We present you the new Prison Art tattooed shoes, with hand-made personalized tattoos.
Material:
100% natural leather
Leather upper, leather lining and rubber sole.

The new Prison Art tattooed sneakers are here!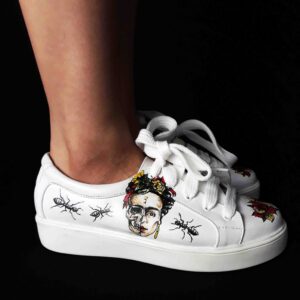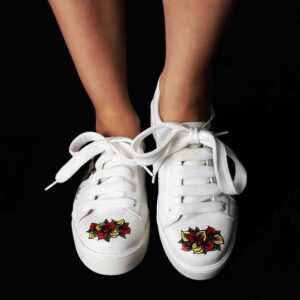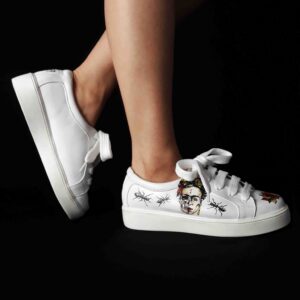 How does it work?
Choose your size and buy the shoes in white format.
We will contact you by mail to review the tattoo design you want.
You can customize the front and outer sides of each shoe.
The artist in charge of your design will contact you to validate the tattoo and begin the design of your new tattooed shoes.
The creation process takes 3-4 weeks.